The Harvest Basket
WE'LL HAVE YOUR FARM ORDER READY TO BE PICKED UP BY APPOINTMENT
WE'LL BE POSTING NOTES IN THE SPRING WHEN WE HAVE VEGETABLES TO SELL AGAIN.
JUST LET US KNOW WHEN YOU WANT TO COME OUT:  BY PHONE, 816-270-2177 OR E-MAIL TO KARBAUMERFARM@YAHOO.COM.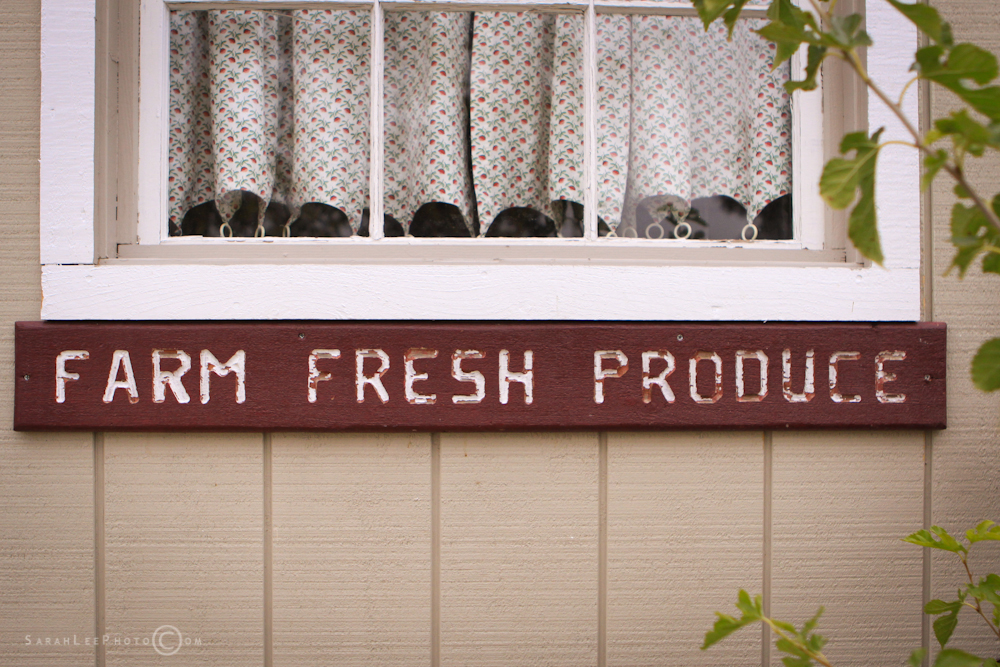 Find Our Produce in Local Restaurants and Markets
We sell our vegetables to Affare, Grunauer, Eden Alley, The Sundry Kitchen and Market dining establishments where chefs transform this local, organically grown produce into delightful and nutritional creations they invite you to come enjoy.  Our vegetables can also be found in the produce aisle at Green Acres Market in Briarcliff.
Duck Eggs
The ducks are laying again!   We're eager to gather these pretty eggs but have to be quite vigilant because the ducks tend to lay them anywhere, especially in their lovely mud!
Honey
We harvest honey in September each year.